AudieNce1st
At 4FANZ-DBP, we design events for all stake holders. There are some who love to sing, socialize and make friends. Our meetups events are one of its kind. Well planned and no pressure events - relaxed singing environments. We're obsessively passionate about promoting top DBP Talents, and our mission is to create stars.
4FANZ was founded by Manoj Padhi in 2014 to provide an exclusive networking of Businesses, Fans and Talents. For first time ever, we have objectively defined quality of Singing and Performance based on several key factors. We emphasize the importance of both practice and discipline when we pick up our best for Concerts. We offer building the AudieNce1st mindset to deliver only LEVEL5 performances. In Performing Arts, it is important to build connections and seek mentorship. 4FANZ provides an awesome friendly environment to be a star. All event based companies depend on Sponsors and vice-versa. We and our Talented Stars promote the business of our Sponsors. We have invented the concept of Connect Before Transact. We invite businesses who believe in power of meeting real potential customers to Join our FANSIAL® Events and Tell Our Live and Online Audience about them. Let our Anchors talk about them about 100 times in a year, when they turn Annual Sponsor.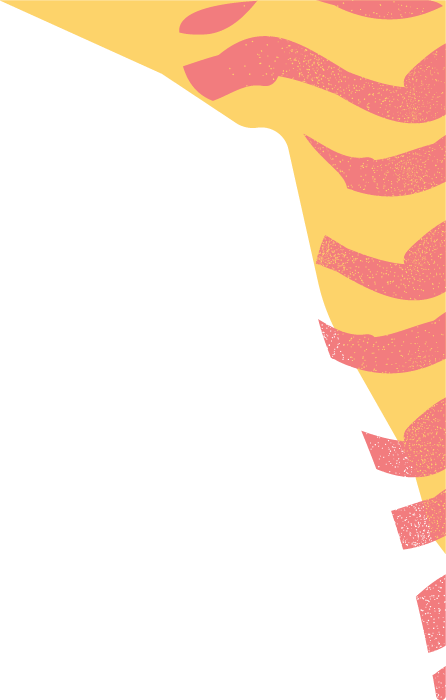 0
Registered Live Performers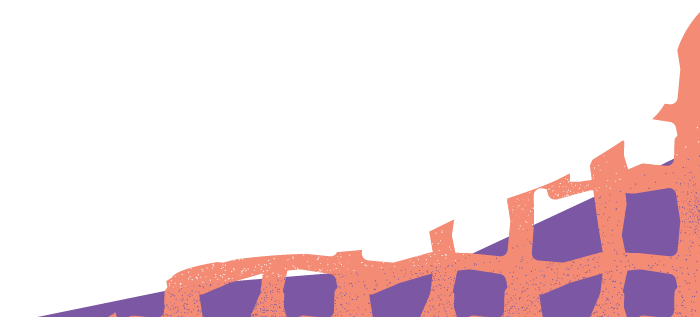 0
Events/Year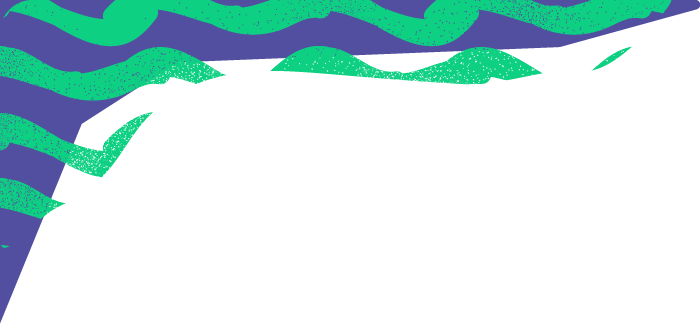 0
Live Performances on Channel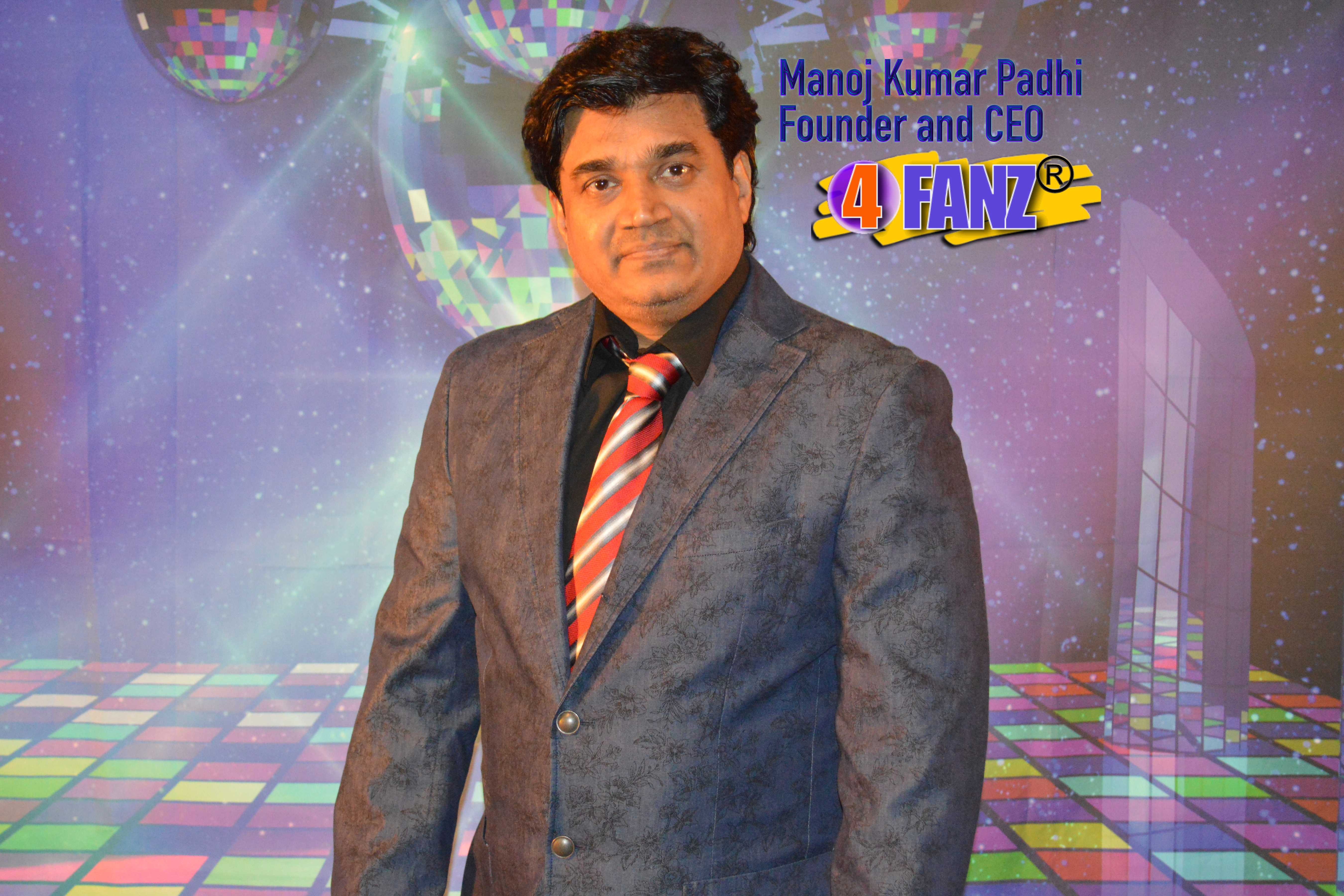 Manoj Padhi
Founder 4FANZ
Live Your Passion With Us
Join the talented group of artists & imagineers.
Join 4FANZ-DBP