Frequently Asked Questions!
At 4FANZ, we believe there is a way where customers are earned rather than bought. We're obsessively passionate about it, and our mission is to help you achieve it.
4FANZ was founded by Manoj Padhi in 2024. It is called the Next Generation Social Network because this is Role based and divides whole internet space in to 36 Zones.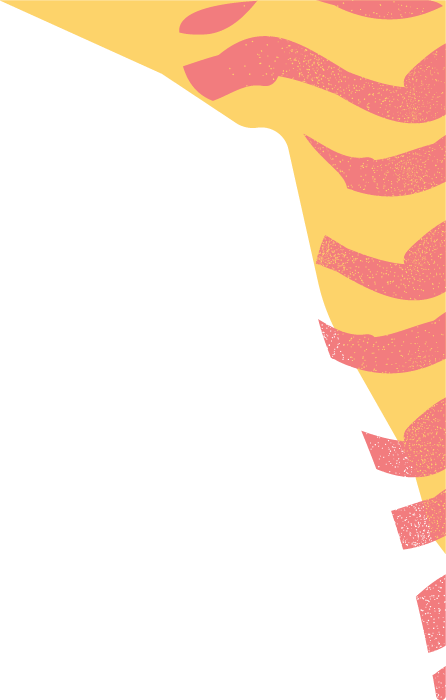 0
Zones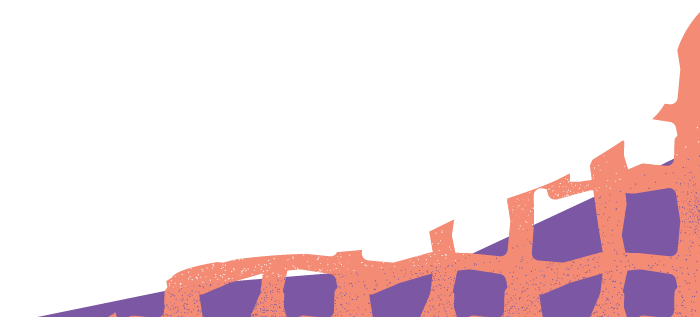 0
Roles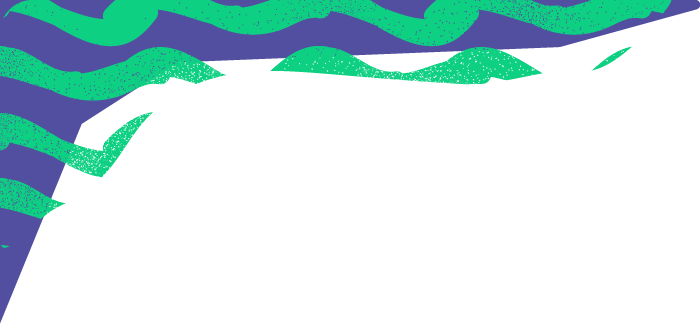 10000000
Likes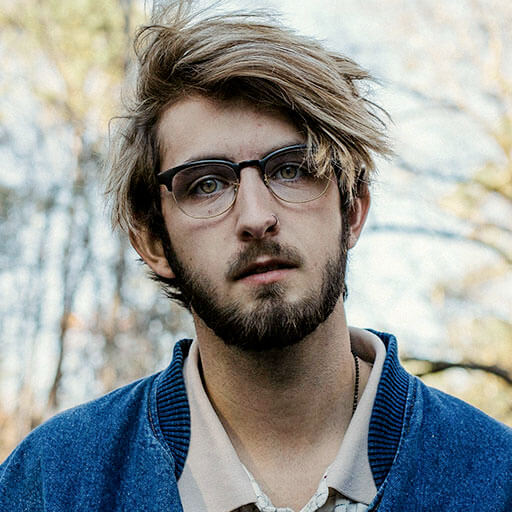 Alex Butler
Fraud Manager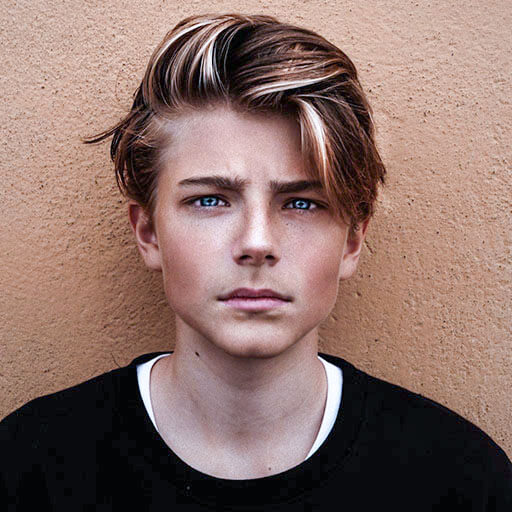 Andreas Heim
Software Engineer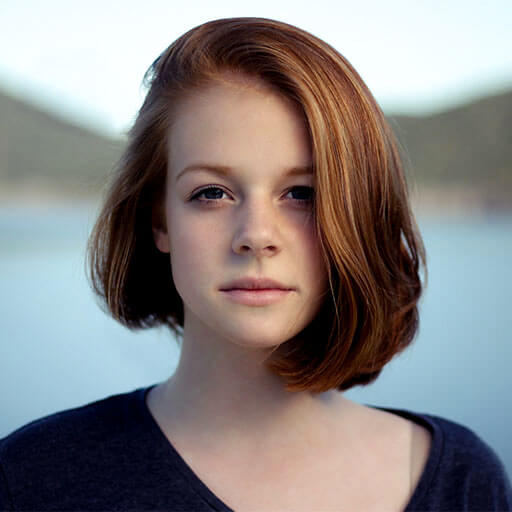 Amanda Alleson
UX Designer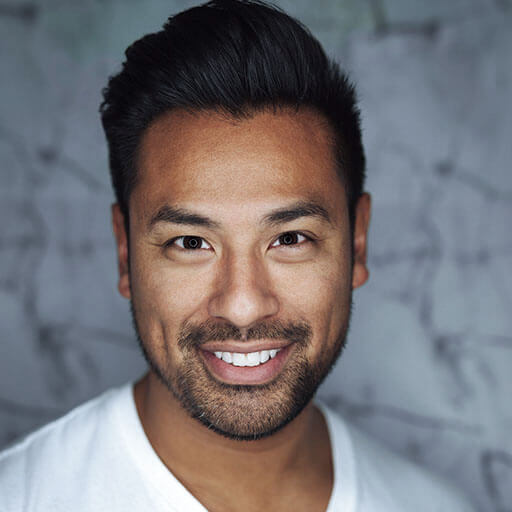 Brandon Renfrow
Developer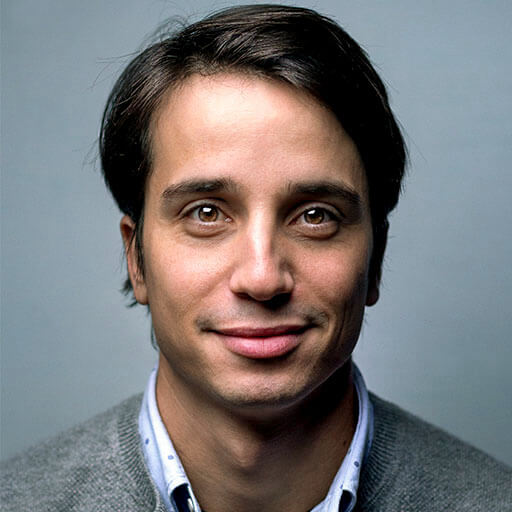 Brian Childs
Training Manager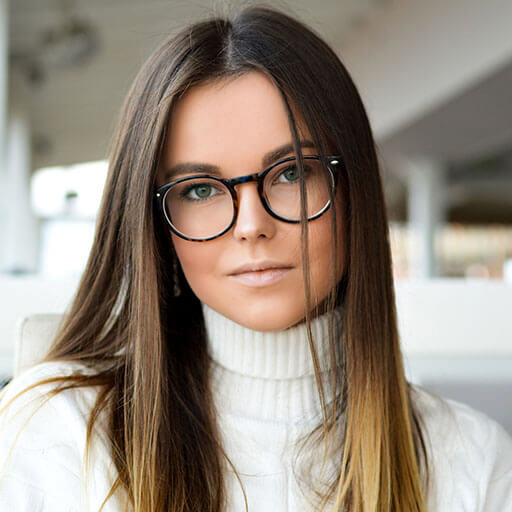 Britney Muller
SEO Scientist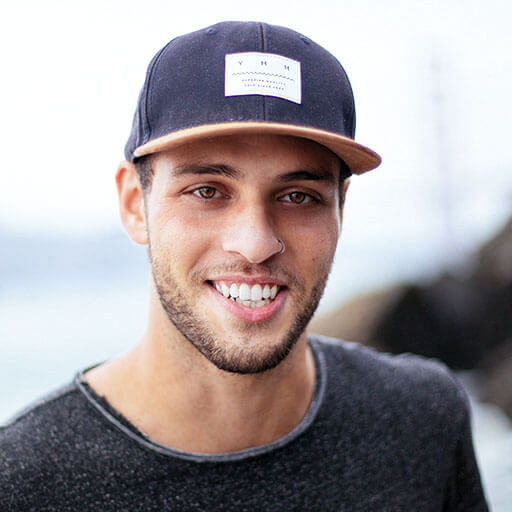 Casey Coates
Software Engineer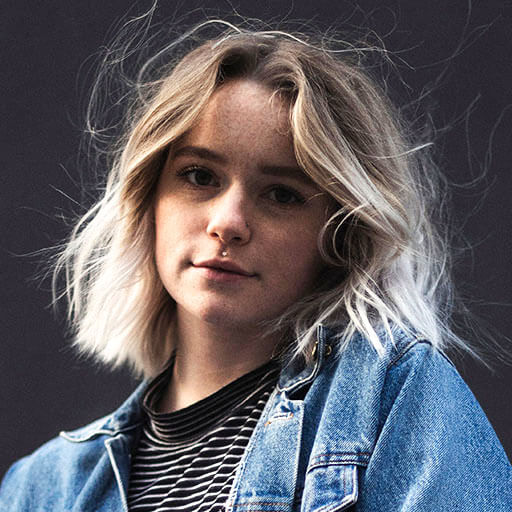 Dana
Bug Hunter
Make Your Story With Us
Join the talented group of artists & imagineers.
Join Boots4